New – Allround tester / Test Engineer
Experience with both automated and manual software testing!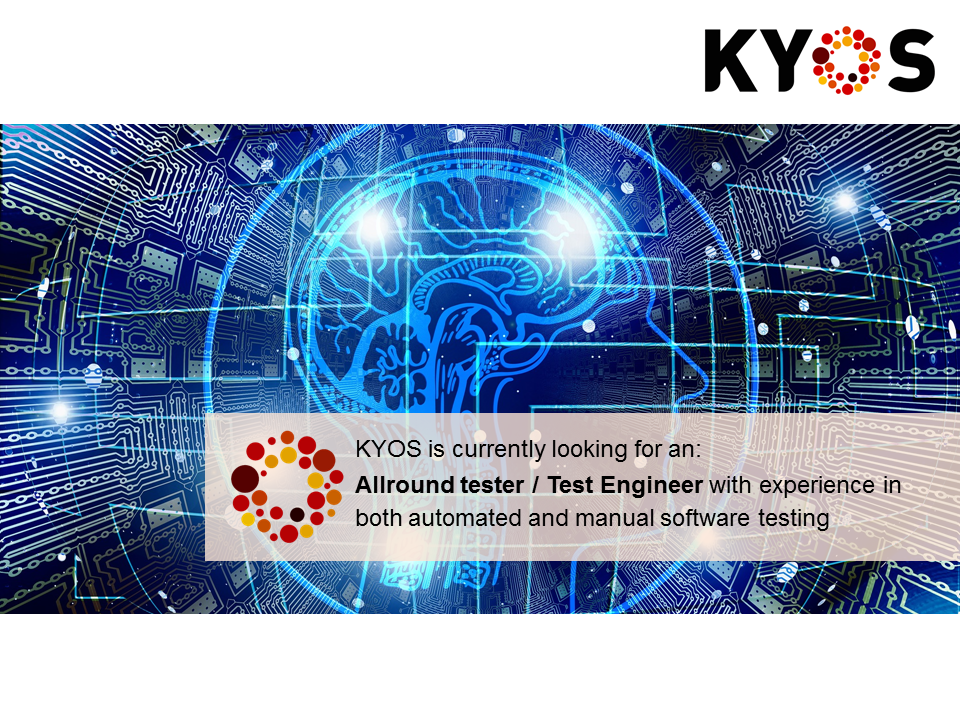 We would like to expand our team with an Allround Tester / Test Engineer to work on our energy markets, optimization and risk management software. Are you the one that can take the lead in our software testing efforts to have our models perform even better?
If the characteristics: self-starter, eye for detail, hands-on and quick learner apply to you –  then send us your CV and motivation letter! This is your chance to make a contribution to an energy world in transition, which has to reduce its carbon footprint and become more sustainable.
Background
We develop a web application primarily in PHP – we create all unit and component tests in PHPUnit. A large part of the application containing business logic is written in Matlab. For this we need regressions testing also in Matlab code. Currently we are using Dusk to automate front end testing. And finally, we manage our test automation using TeamCity.
Responsibilities
Create detailed, comprehensive and well-structured test plans and test cases
Review requirements and provide feedback by actively participating in new feature assessment and planning
Estimate, prioritize, plan and coordinate testing activities
Work side by side with our developers to:

Apply best practices
Help troubleshoot issues
Execute regression testing when bugs are fixed
Perform exploratory testing of finished and under-development features
Execute test cases (manual or automated) and analyze results
Report bugs and errors to development teams
Participate in writing automated end-to-end UI-tests
Requirements
Strong knowledge of software QA methodologies, tools and processes
Experience in writing clear, concise and comprehensive test plans and test cases
Experience in exploratory testing of large applications
Ability to document and troubleshoot errors
Must be educated to HBO or University level
Good to have
Hands-on experience with automated testing tools (e.g. Selenium, Dusk)
Working knowledge of test automation software (e.g. TeamCity, Jenkins)
We offer
An interesting and challenging mid-career position (minimum of 3-5 years work experience)
Competitive remuneration
A nice international team of colleagues to work with
A full-time position, 40 hours/week. It is however possible to work part-time and/or a day per week at home
Pleasant office in the center of Haarlem, 10 minutes' walk from the railway station.
Please send your CV and motivation letter to info@kyos.com if you are personally interested in this opportunity. Sorry, no agencies please. And also, please confirm that you are an EU- citizen, or eligible to work in the EU. If you pass the first round of CV and motivation letter selection, we may require you to work on a test case.