Charity update: Red een kind (save a child)
Update Red een Kind (Save a child): supported project in Malawi
With part of our profits we support several charities. We received an update from the charity 'Red een Kind' (Save a child) on a project in Malawi, Africa, which we helped to finance.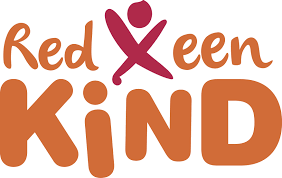 Improving Climate Change Resilience of rural households through sustainable use and management of natural resources
Youths in Malawi are taking issues of Climate Change in their hands realizing that no-one will come to their rescue. Action to bring back lost forests while using clean energy to reduce firewood use for cooking is being championed by the youth communities in Mwalwene, Zilakoma and Edingeni. Malawian youth is on the right track by scaling up innovative green businesses. By doing so they earn money for now and safe our planet for the future generations. Besides tree planting, the activities include clean cooking, green house business and solar irrigation.