Chosen charity for 2018: Helen Keller International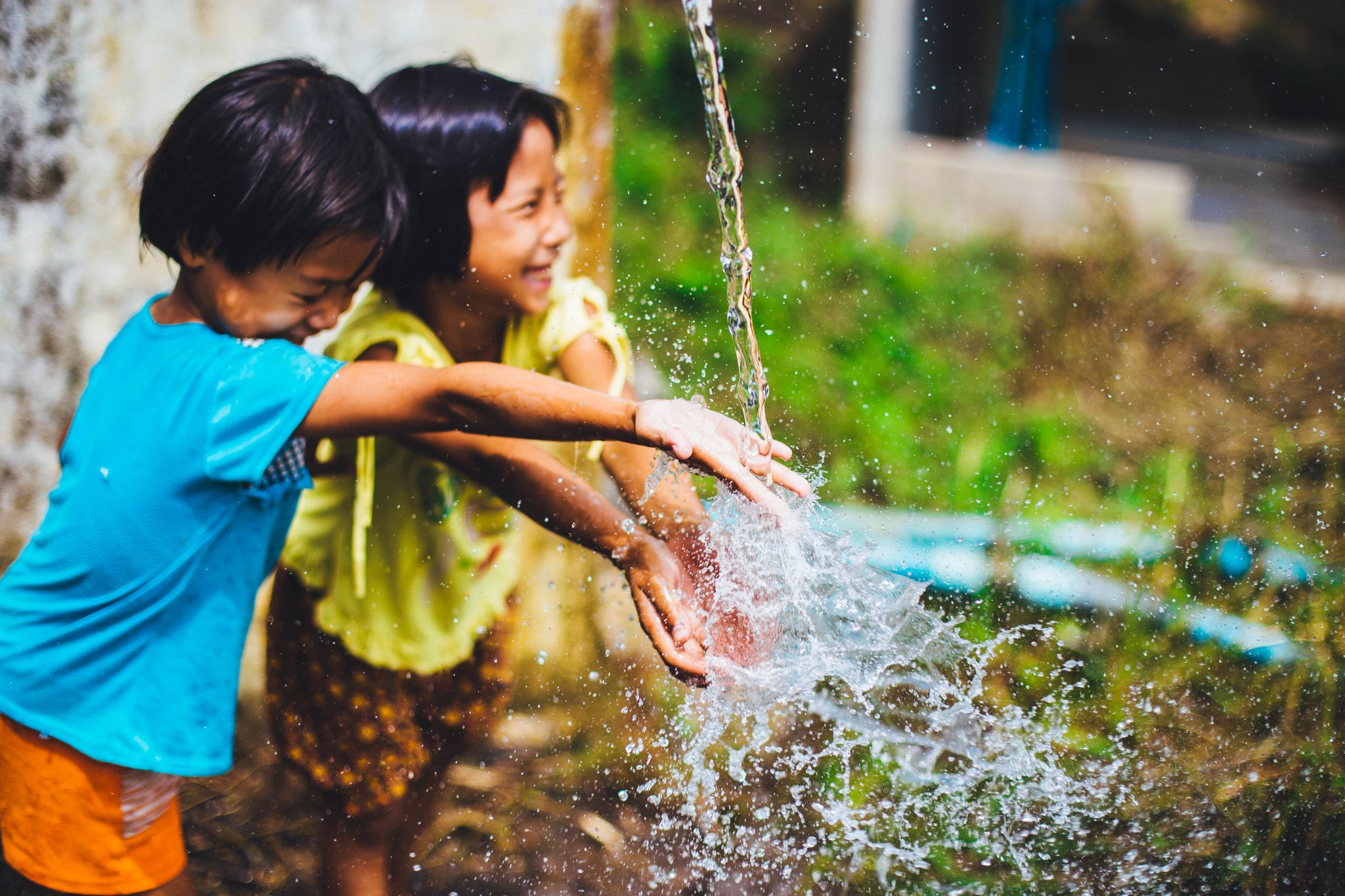 KYOS believes a sustainable world can only be realized when people, governments and also companies take responsibility and invest in those places where it is most needed. Each year, we donate therefore a substantial part of the annual profit to charity.
In 2018, we supported four good causes. Next to 'Stichting Heifer', 'Stichting Twiga' and 'Oxfam Novib', we choose every year an additional organization. For this year we opted for the Helen Keller International Foundation.


Helen Keller International
This organization is dedicated to combating the causes and consequences of vision loss. They are making clear vision a reality  – especially for those most vulnerable to disease and who lack access to quality eye care. Helen Keller herself became deaf and blind after an illness. In 1915 she co-founded her own charity, to support veterans blinded in combat. Over time, the mission expanded to include not only helping those suffering from blindness, but also those with poor health and facing malnutrition.
Your generous gift will allow us to preserve the eyesight and boost the health of so many more vulnerable children. What a wonderful gift to the world at the start of a new year. I am deeply grateful to KYOS Energy Analytics for this trust in our work, and for helping to make a real difference in the world.

Warm regards,
Kathy Spahn, Helen Keller International
Saving and improving the sight
Helen Keller International currently supports more than 120 programs in 20 countries around the world. Part of their work is focused on preventing blindness and vision loss for millions of vulnerable people through cataract surgery, vision correction, and vitamin A supplementation. Secondly they provide screening and treatment for diabetic retinopathy. Furthermore they coordinate the distribution of treatments and cures for neglected tropical diseases.
Read more on the website of Helen Keller International.