Heat storage: Free webinar Tuesday 30 November 2021
Heat storage is the topic of our next webinar! Join us on Tuesday 30 November 2021 for this free live webinar.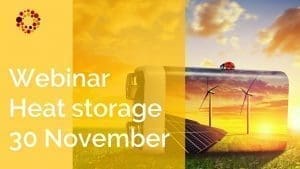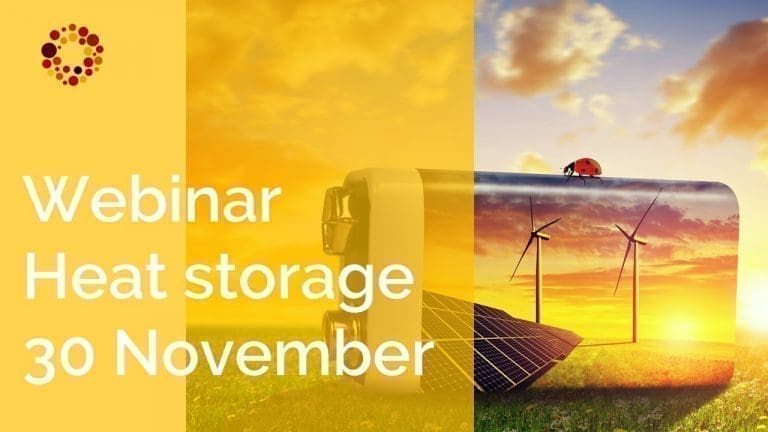 As the energy transition progresses, the industry develops many new solar and wind parks. But it is true that we cannot consume all energy at the moment that it is generated by these sources. Energy storage units are needed to store the surplus of solar and wind energy and balance the electricity system. We did address this in our last webinar.
For storage on a longer horizon, we need other types of storages. An example of this may be the seasonal demand for heat. In this webinar we will investigate the potential for the storage of heat. We look at the different techniques and explore valuation methods to better understand the business case.
Webinar Details: Heat storage
Topic: Heat
When: Tuesday 30 November 2021
Time: 14.00 CET (Amsterdam, Paris, Berlin timezone)
Duration: about 45 minutes
Speakers: Cyriel de Jong & Ewout Eijkelenboom, KYOS
This webinar is free of charge, and will be recorded. We will hold this webinar in Zoom, the day before the webinar you will receive the log-in details.
Sign up: