Power Generation Course: Valuation & Hedging
In-House Training course: POWER
Get insight into power plant valuation approaches
Learn about delta hedging, and practical implementation of hedge strategies
Understand how renewables generations impacts the power market
Combine theory with practice through case studies
Interested in learning more about Power Generation? KYOS organizes a 2 day course on valuation and hedging approaches for power generation assets. This Power Generation course provides in-depth analysis of methodologies to value and manage generation assets and power contracts.
The course mainly covers thermal plants, but also contains separate discussion of virtual power plant contracts, and tolling deals. Renewable sources of power are not forgotten! Wind, solar, pump hydro and energy storage will also be covered.
With real life examples and cases studies the course will demonstrate what techniques can be used to properly value and manage power plants, thereby incorporating relevant technical and commercial plant constraints. Furthermore, the course shows how to construct realistic price scenarios, a key element in valuation and hedging.
Course leader: Cyriel de Jong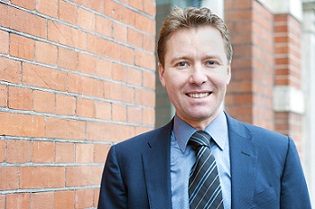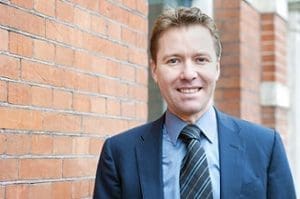 Cyriel de Jong has been working as an advisor for the energy industry since 2001. Until 2006, he combined this with a position at Erasmus University Rotterdam.
For the major companies in Europe, Cyriel has led a great number of projects related to energy market valuation, risk management, trading strategies and investment analysis. He is particularly active in price modelling, financial methodologies to value energy assets and contracts, and in stochastic optimization.
Cyriel completed his MSc. in Econometrics at Maastricht University, and finished his Ph.D. on financial derivatives at Erasmus University Rotterdam in 2003.
Who should attend?
The course aims to attract a wide range of people active in the energy and financial sector, including energy traders, asset developers, portfolio and risk managers, energy market analysts, regulators and consultants. The course does not require any specific pre-knowledge. The instructors are used to present technical details in an intuitive manner, both appealing to quantitative and non-quantitative people.

Loading a qoute..
Book now
Typically the course lasts two days, but of course the content can be modified to suit your particular needs!
Minimum number of participants: 6
Please contact us to discuss your wishes
Venue
In-house