E-World 2018 Impression
KYOS Presence at E-World 2018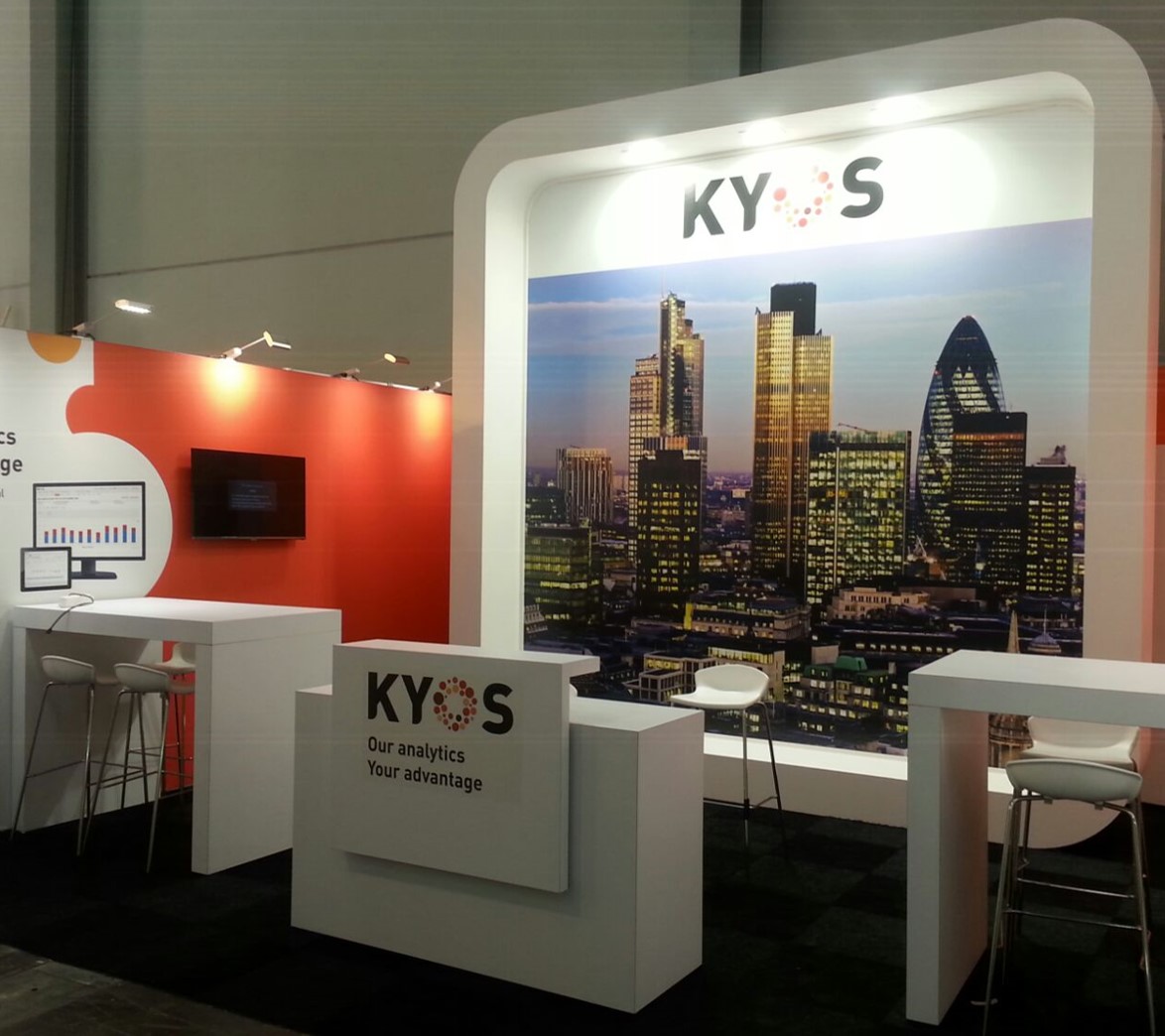 From 6-8 February 2018 we were present at the E-World, the yearly trade show in Essen, Germany. It is one of Europe's largest fairs focusing on all aspects of energy. With five halls, over 800 exhibitors and more than 25,000 visitors the numbers are certainly impressive. Moreover, it resulted in three days full of meetings, visits, and lots of talking…we are very happy that many of you found their way to our stand in Hall 3, 163.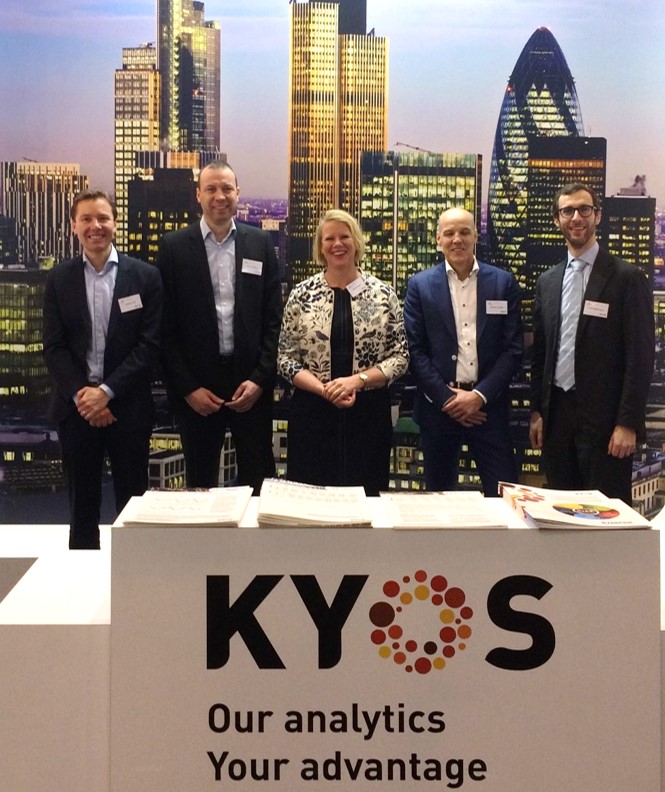 The central theme of E-World this year was 'Smart Energy'. It focused on the integration of renewable energy, about leveraging more energy efficiency and implementing smart solutions within the energy and water industry. Creating more efficiency is key to KYOS. Our models aid you in optimizing your energy portfolio, from gas storages and power plants to the most complex contracts .
Energy Option tool
We were proud to demonstrate our software models – in particular our new addition KyOption. With this Energy Option tool it is easy to put a price to various options, from plain vanilla to the more advanced commodity- and time spread options. The tool does not only calculate the value, but also the underlying exposures. Of course, KyOption is fully integrated in the KYOS' platform and is an invaluable addition to manage your energy portfolios.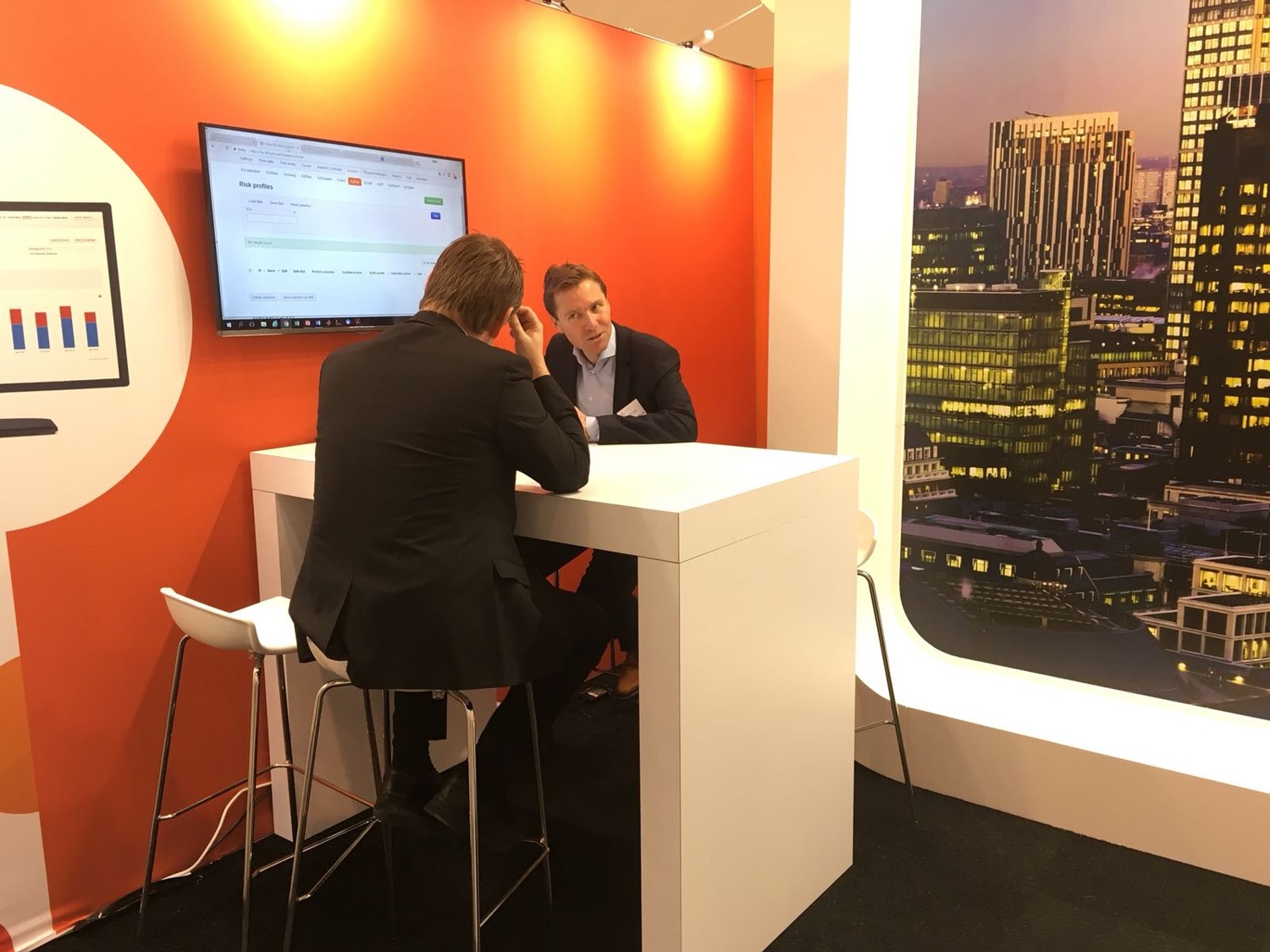 Power Fundamental model
Another tool that generated a lot of interest: the Power Fundamental model KyPF. KyPF combines our optimization tools with fundamental modelling to create hourly power price scenarios. Do you need to assess the impact of policy changes? Or are you facing strategic investment decisions like keeping a power plant open or not? KyPF can be used for generating price forecasts, but also has the unique feature of integrating Monte Carlo simulations into fundamental power market modelling.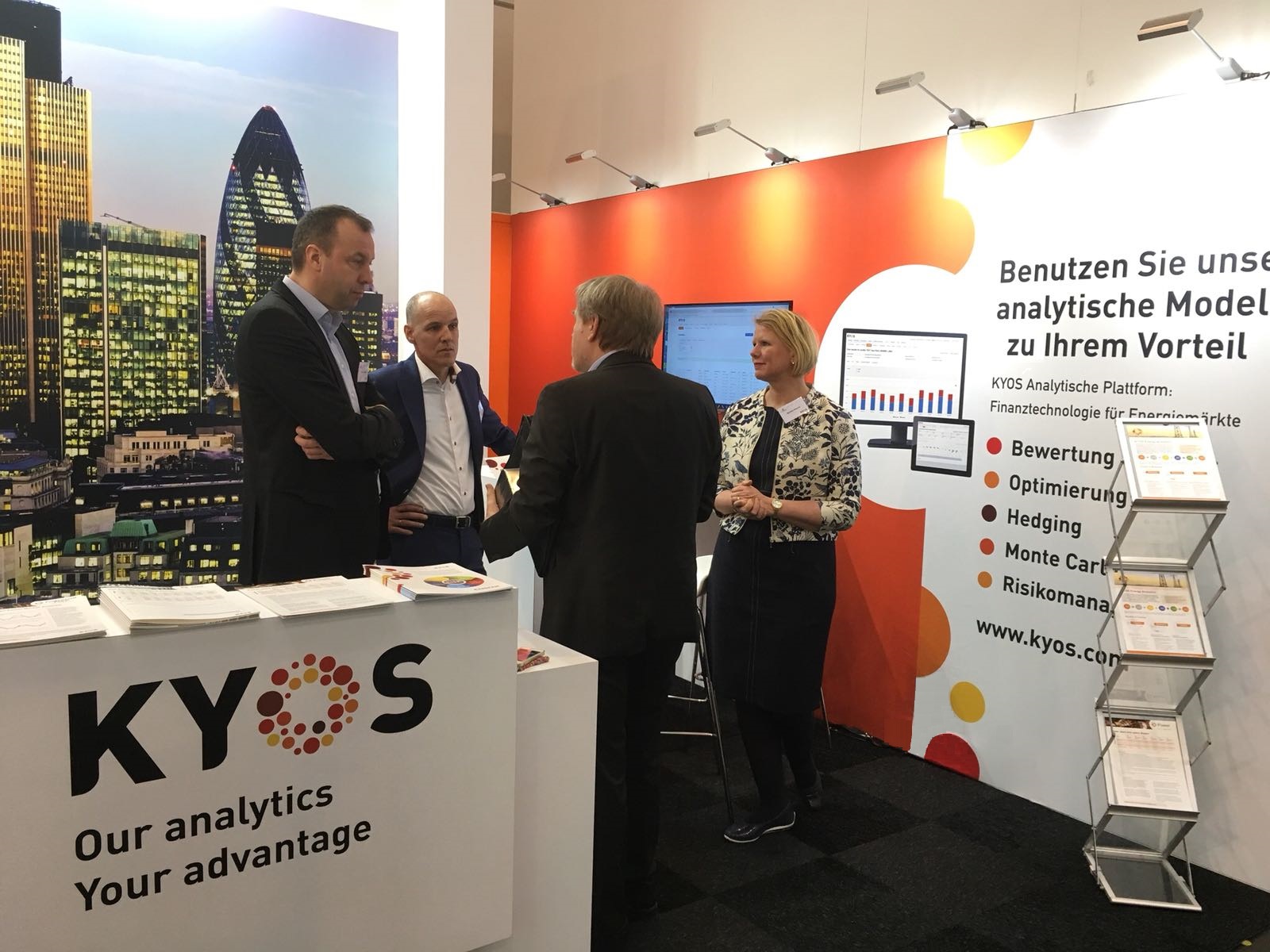 Request your demo
In case you did not attend E-World but are interested in our software models, please contact us via the form below. In a short online demonstration we will show you how easy it is to work with our models, and how they benefit you in your daily business.
It was great to meet you – see you next year!