Natural gas suppliers and utilities
Natural gas suppliers and utilities have to manage a wide variety of contracts, with suppliers and customers. Their sourcing portfolio must have the right level of volume flexibility to deal with unexpected volume variations. But what is the right mix of swing contracts, storage contracts and market trades? In addition, how can the trading operations be optimized? Furthermore, what is a fair price for customers with flexible offtake? KYOS Analytics assists gas supply companies to deal with these questions.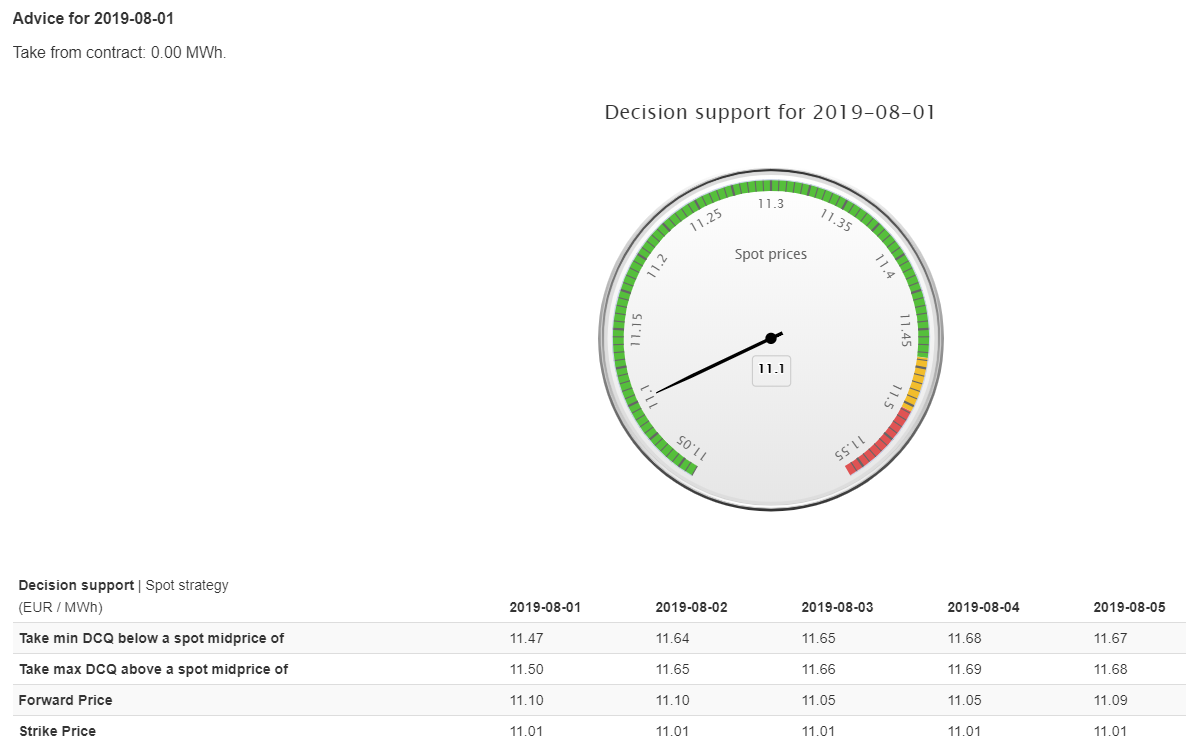 Natural gas markets are volatile and small price variations can easily destroy the small margins for gas suppliers and utilities. Market volatility also offers opportunities for supply companies having access to storage and swing contracts: buying and selling in the spot market at the right time is an important source of option value. Above all, dealing with market price uncertainty is the key feature of the KYOS applications for gas supply companies:

Loading a qoute..