Insights on European energy markets
Report: Insights on European energy markets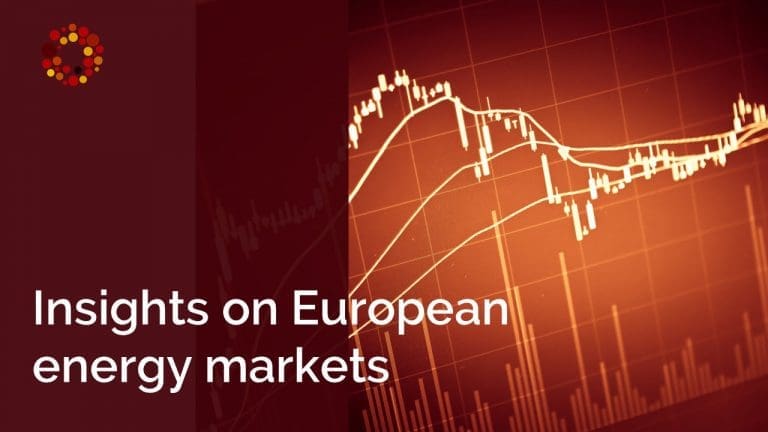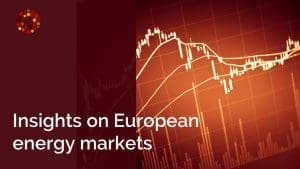 Regularly we will publish an update on the European power and gas markets. See what happened on the energy markets and where the prices are heading.
Insights in European energy markets May2022
Other publications from KYOS
Next to these 'Insights on European power and gas markets', we have more! For example, we publish every quarter PPA Insights. In this report we assemble solar and on-shore wind power prices for most European countries. In addition, for updates on gas storage and swing contracts, we have our quarterly Gas storage and swing report.
Furthermore, we aggregate power price data for many countries in Europe on power.kyos.com. Gain a unique insight into the European future power market with power price assessments in the next 10 years, together with detailed statistics of the underlying price drivers.
Do you wish to be kept updated on new releases of our publications, please subscribe to our newsletter!