MRI and KYOS launch power price forward curves in Japan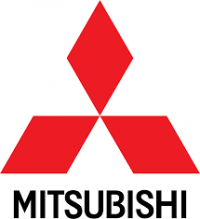 MRI to launch KYOS' power price forward curves in Japan
Mitsubishi Research Institute, MRI, will offer price forward curves in Japan. MRI is Japan's leading energy think-tank. They joined forces with KYOS, and announced to launch a new service for Japan's developing electricity market. This service makes an electricity price forward curve available, which will subsequently serve as a benchmark for Japanese market players. The service is available via the following link: https://www.mpx-web.jp/.
First electricity price forward curves in Japan
MRI has selected KYOS Energy Analytics as its technology partner. We are excited MRI takes on an innovative role to deliver the first electricity price forward curves in Japan. MRI will employ our quantitative analytical solution capability and experience gained in EU energy markets.
The service will further diversify MRI's commitments to Japan's electricity industry as a market information provider in the liberalized market. Moreover, MRI's energy utility sector experience, intelligence and insight are vital to ensure reliability of the service. We are delighted to collaborate in the further development of market leading products going forward.
For more information, please contact:
KYOS Energy Analytics:
Founder and Director
Dr. Cyriel de Jong
+31 (0)23 551 0221 or contact form
KYOS Japanese representative:
Kenji Taniguchi
+81 (0)45 435 9520
Tokyo, December 10, 2015