Sustainability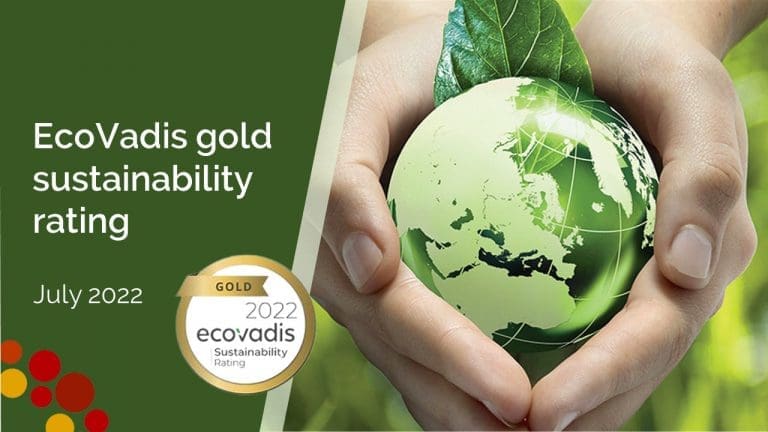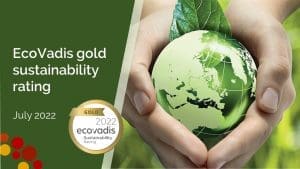 As a software supplier to energy markets, we see our customers are confronted with the consequences of renewable energy and sustainability on daily basis.
Within our capabilities, KYOS also contributes to a green and sustainable environment.
We are proud to announce that we have obtained a gold rating from the Ecovadis Sustainability Rating in July 2022.
"It is very rewarding that our sustainability work is being recognized. It demonstrates that both our leadership team and our employees have embraced this subject and understood its value to our business. Sustainability is fully integrated into our strategy" says Cyriel de Jong, CEO at KYOS."
EcoVadis is active worldwide and assesses suppliers on their sustainability performance using a common platform. Besides that, they use a universal scorecard, show benchmarks and provide performance improvement tools. The evaluation takes 21 criteria into account, looking at areas such as environment, labor practices and human rights, fair business practices, and sustainable procurement. KYOS achieved 67 points, which puts us in the top 8% of companies.