Webinar: LNG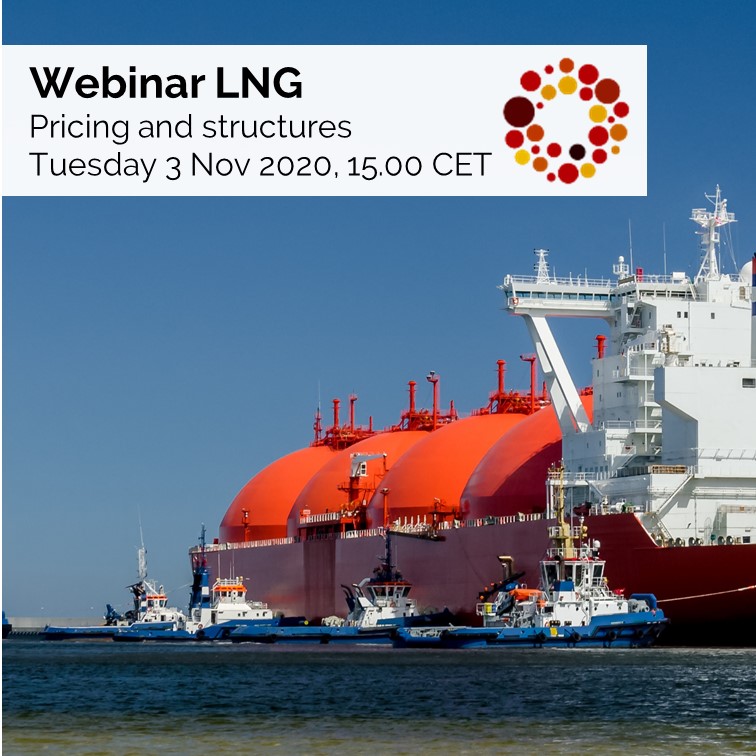 Join our free webinar about LNG.
LNG contracts contain many types of price and volume flexibility. Understanding the value and risks, and to optimize them together with other positions, is key to gain an edge in a global LNG market.
Free webinar LNG
In this webinar you will learn about
Exploring trends in regional price spreads
Flexibility along the LNG supply chain in sourcing, liquefaction, transport and storage
Valuing the LNG flexibility and monetizing the value
This webinar is for anyone active in the LNG sector, either as a producer, a consumer, a trader or an advisor.
For more information about our KYOS software and services: LNG. KYOS has a lot of expertise to value LNG contracts from spot deals to long-term contracts. A key element is our Monte Carlo simulation engine KySim, to create realistic price simulations for multiple locations and commodities simultaneously. We combine this with our advanced models to value price and volume flexibility.
Webinar Details:
Topic: LNG pricing and structures
When: Tuesday 3 November 2020
Time: 15.00 CET
Duration: about 45 minutes
Speakers: Cyriel de Jong & Ewout Eijkelenboom, KYOS
This webinar is free of charge, and will be recorded. We will hold this webinar in Zoom, the day before the webinar you will receive the log-in details.
Sign up: