E-World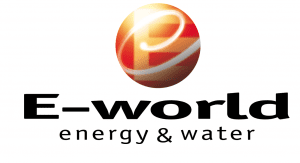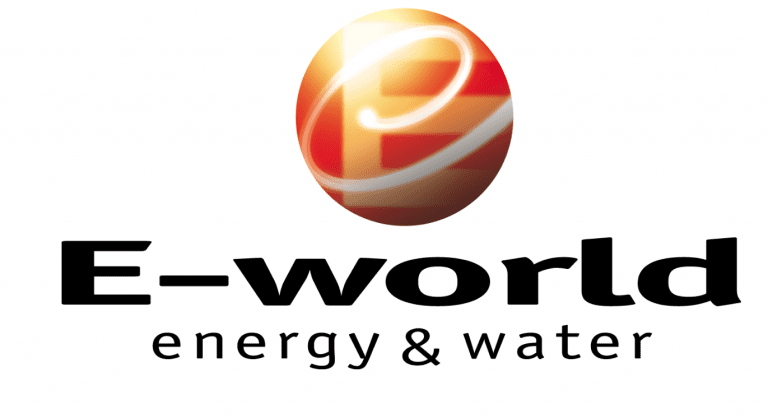 On 11 – 13 February 2020, KYOS will again be present at E-World, Essen (DE). We are continuously improving and adding new features to our models which of course we would like to show you.
The KYOS team is available all three days to discuss how we can assist you with optimizing contracts and assets for energy and commodity markets. Would you like a short demonstration? Plan your meeting now, we are looking forward to meeting you!
KYOS Analytical Platform
As you are certainly aware, the energy market is very volatile, and managing costs is key. Therefore, we have created solutions for power and gas markets to effectively manage price and volume risks.
For instance we offer:
Have you seen that we also added an EPEX tool? Start optimizing your EPEX bid levels to maximize the value of your flexible assets. Another option is to combine our models with price simulation modules such as KyCurve and KyLiveCurve to generate PriceForwardCurves.
Furthermore, we have not forgotten large industrial companies. Especially for industrial companies facing (multiple) commodity exposures, we have developed a Portfolio Management system for effectively managing commodity risks.
Book a demonstration
With a live demo you will get a good idea of what our models can do. And secondly – see how easy they are to work with. How can KYOS' models work for you? Plan a meeting now!
You can find us in Hall 3, stand number 163.
More information about E-World 2020: Messe Essen